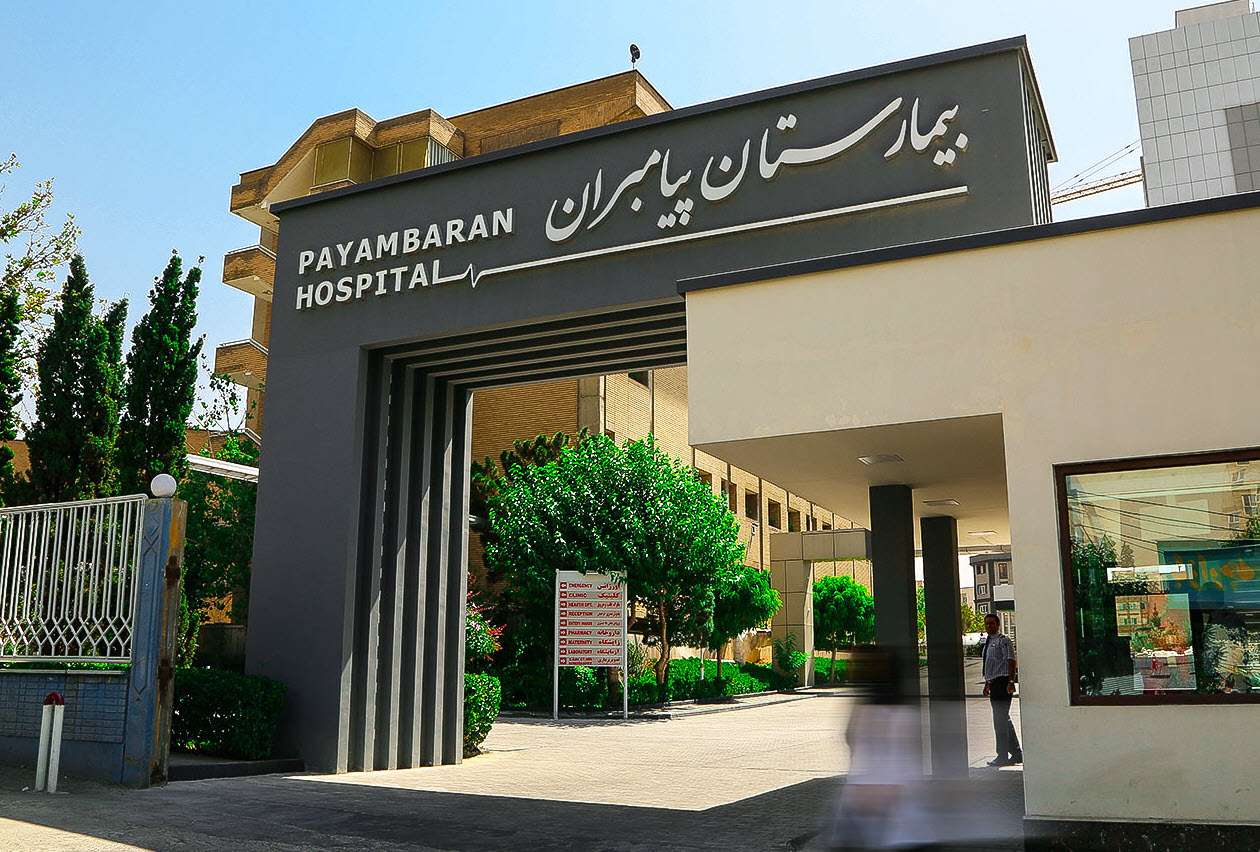 Coffee Shop
Coffee shop is located in clinic lobby in a pleasant and relaxed atmosphere, with the privacy of clients and ready to welcome guests. It serves guests from 8am to 7pm with a variety of hot and cold drinks, cakes and sweets, hot and cold snacks.
Clinic buffet
Sanitary & Cosmetics
Hypermarket
Hypermarket is located next to the emergency department. It was opened in a vast, beautifully decorated area and provided with all kinds of food and grocery items, homemade foods, natural juices, fresh sweet, dairy products and etc. Prices in this hypermarket are lower than similar shops, and it provide all the needs of clients.
Atelier
Atelier is located minus one floor near NICU ward. It is formed to record the special moments of the birth of infants at this center. Professional staff and suitable equipment will enable families to make beautiful photos from their first moments of newborn baby.
Multilevel Parking Garage
Due to high number of clients in the hospital, a huge multilevel parking is located in the southern part of the hospital in congress hall building.
The parking has a capacity of 420 cars, which can be used by hospital staff and clients. It is constructed in 10 floors with three elevators for convenience of our clients.