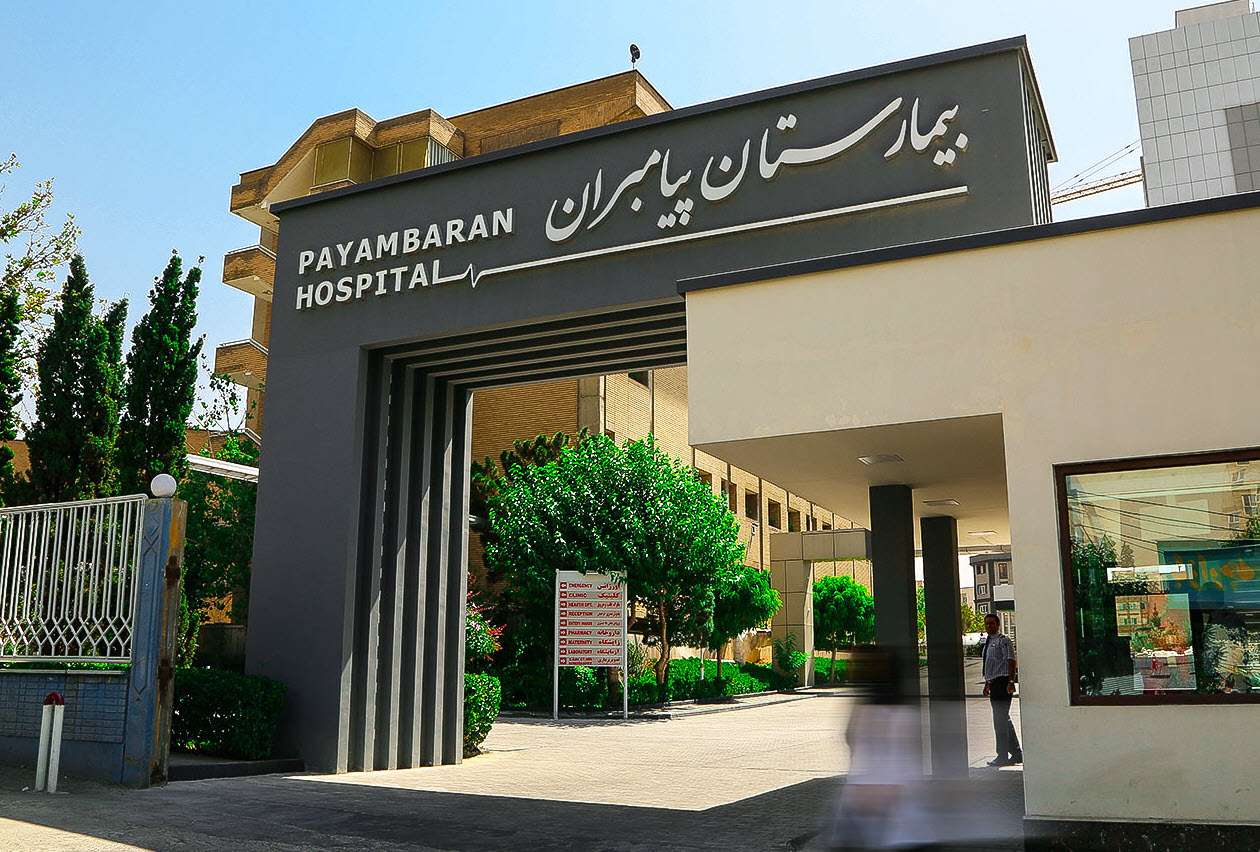 Dear attendants
With greetings and wish of health, please pay attention to the following items to maintain the safety and comfort of patients:
Do not have cash and valuable things like, jewelry and gold with yourself.
Smoking is prohibited in all parts of the hospital.
For the convenience of patients, keep your phone in silent mode.
For the convenience of attendants, they can use the prayer room in the hospital's yard.
Dear patients, be careful in maintaining your identification bracelets, which is closed to your hand by ward nurse. And if the bracelet is lost for any reason, inform the ward nurse immediately.
Avoid delivering valuables or cash to people who do not have identification cards on their uniform dress, or any stranger who enters the room in this cases immediately inform the head nurse.
Transmission and displacement of newborn babies in possible only with the coordination with the ward nurse.
For using 24-hour services of hypermarket near hospital emergency department call phone number 2000 and call phone number 1580 for using laundry room and call phone number 4000 for using coffee shop in ground floor of clinic hall.
In the case of any problems or questions, after office hours tell the supervisor of the hospital with the phone number 4444-5 from your room.
In office hours, if you have any suggestions, critiques, or complaints, call phone number 4570 (Treatment monitoring unit and complaint handling).
Do not give any food or medicine to patients without notification of medical staff.
Dear patient, without previous notice to the head nurse, do not leave the department.
Having attendant card is necessary for the entrance and exit of respectable attendants.
Thanks
Payambaran specialized and subspecialized hospital