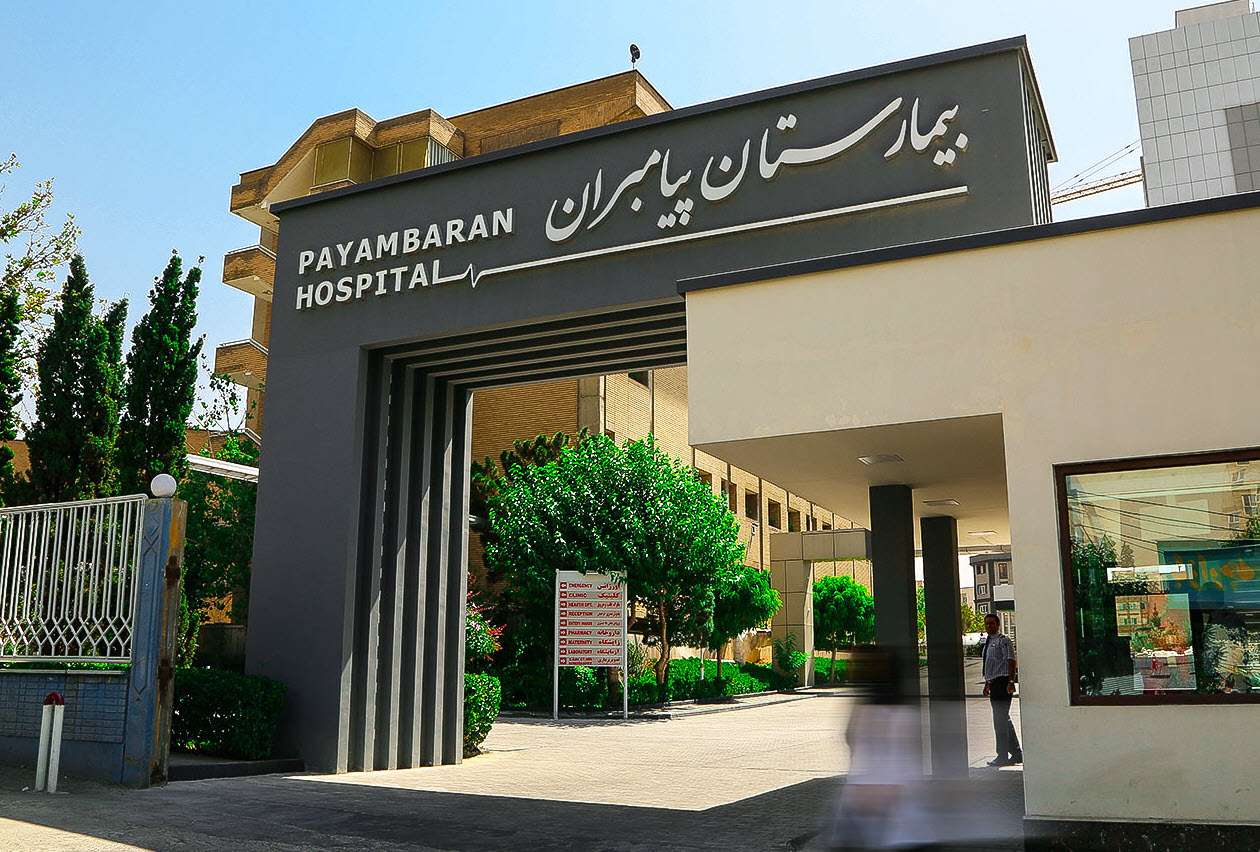 To request an appointment please send your medical records in English by email or whatsapp (+98 9220368520) that consist:
Current diagnosis
Films (X-ray, MRI, CT scan, ultrasound, etc.)
Biopsy results
Your contact information
Our international department will reply you within 48 hours.
At the time of admission, you must have these documents with yourself. ( if you have any)
All images ( radiography, examination, CT scan, MRI,etc….)
Patient's passport
Physician's admission order
Women's reception for gynecology and delivery with the presence her husband and ID card
Children's reception only with the legal guardian and ID
In ER cases if patient's valid ID is not available it can be presented up to 12 hours after admission.
At the time of discharge the amount of money that is taken from you at the time of admission is on account.
The difference between the estimated charges according to the contract between you and hospital, and actual costs will be reflected on your final billing statement. After discharge, you will follow up with clinical staff and if you need, future appointment will be scheduling.